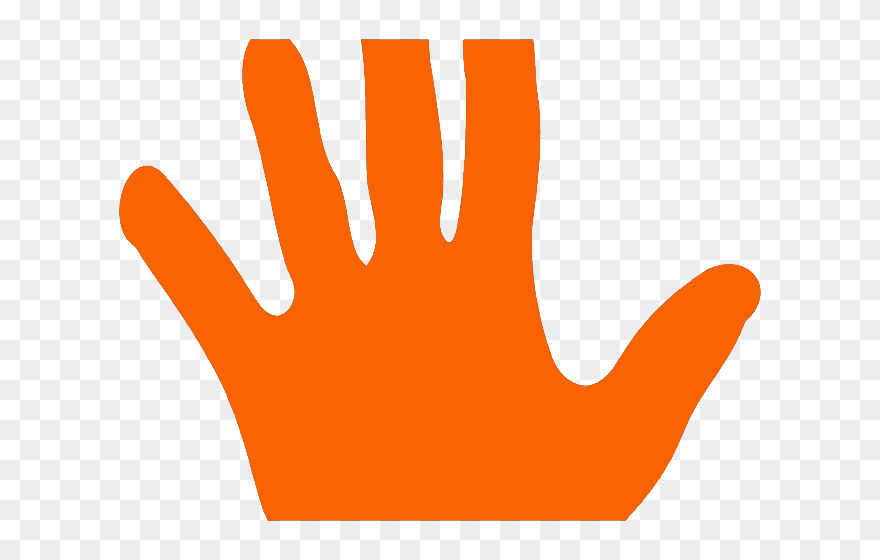 Welcome to the Allegheny Valley School District!
Registering for Kindergarten happens online for the 2023-2024 school year. Please note, the Kindergarten registration period extends into the summer for any prospective students.


So, how do I register my child for Kindergarten at Acmetonia Elementary School for the 2023-2024 school year?
Read the information below and follow the steps provided:



xxGeneral Informationx x
In order to register for Kindergarten, a student must be 5 years old by September 1, 2023.
If your student is already attending the AVSD Pre-K program at Acmetonia, you will not need to re-register for Kindergarten in
the Allegheny Valley School District. There is no need to complete the online registration process.

**It is recommended to read through all of the below steps before completing registration.
xxStep 1: Register Onlinexx
To register a child for Kindergarten, parents must complete and submit the online registration form and complete the document.
Registration information cannot be submitted from a mobile device. All information must be submitted from a computer or laptop.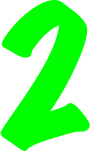 xxStep 2: Email Documents To AVSD Registration
The following documents must be submitted to This email address is being protected from spambots. You need JavaScript enabled to view it. to complete Kindergarten registration:
Proof of student's date of birth (birth certificate, passport, etc.)
Parent's photo ID with the current address
Two additional proofs of residency showing current address (utility bill, vehicle registration card, deed or lease, paystub)
Immunization records including lead level test results
Any copies of Custody Arrangements indicating shared custody or a notarized statement from the shared custodial parent verifying knowledge of the child's enrollment in the Allegheny Valley School District if applicable.
In addition to the above documentation, parents will need to provide the following completed forms linked on the AVSD website under the Register Here button:
Complete each form and submit to: This email address is being protected from spambots. You need JavaScript enabled to view it..
If you prefer to provide the documents in person or require paper copies of all registration forms, please contact This email address is being protected from spambots. You need JavaScript enabled to view it., AVSD Centralized Information Assistant, at 724-274-5300, Option 3, Option 1, Option 1.
xxStep 3: AVSD Confirmationxx
Please watch for an email confirmation from AVSD Centralized Information that all required documentation has been received and
Kindergarten Registration is completed for your student.
Printable Copy of Registration Directions