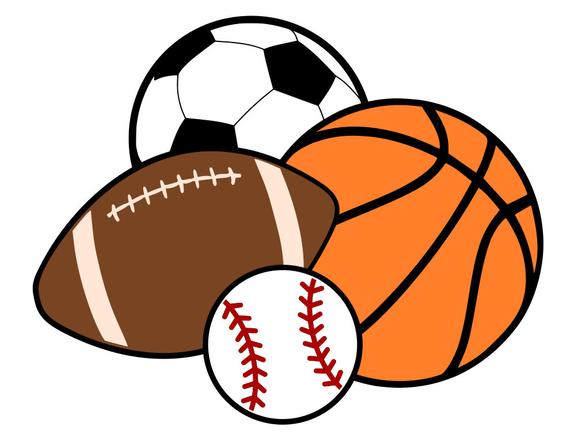 UPDATE 9-11-20:


In keeping with Allegheny County Health Department guidelines, the Allegheny Valley School District must limit the number of spectators permitted at athletic events. Due to the low numbers allowed, the high school has devised a plan for families of athletes and band members. Passes have been distributed and ONLY those individuals with a pass - one person per pass only - will be permitted into the venues. The District understands that members of the community support our athletic teams, however, we must abide by the current regulations put in place for the health and safety of all. The District asks that residents respect the plan put in place. The District will continue to update the spectator plan as the health situation changes within the county.
_____________________________________
In accordance with the mandate from the Pennsylvania Department of Education and the Pennsylvania Interscholastic Athletics Association, the Allegheny Valley School District developed a Health & Safety Plan for District Athletics entitled "Resocialization of Athletics Procedures to COVID-19."
Parents and students should keep in mind that plan is enforced by the phases that the state and county issue, and that these phases may change quickly and without much notice. The District will provide information as it is received, as quickly as possible. The District is also working to develop a way to provide this information on its web site in an easily accessible and readable format. Mr. Davis remains in contact with coaches to provide them with as much information as possible. We understand that this process can be confusing and frustrating, and we continue to ask for your patience as we work through these new guidelines. Please be assured that we all want to see the athletes and coaches on the fields and courts as soon as safely possible, and will work hard to make this goal a reality.
Resocialization of Athletics Procedures to COVID-19 Plan

Participation Waiver
______________________________
xxMarching Bandxx
UPDATE 7-23-20: In addition, the Health & Safety Guidelines for Marching Band are linked below. All questions should b referred to Mr. Stephen Smietana, Director, at This email address is being protected from spambots. You need JavaScript enabled to view it..